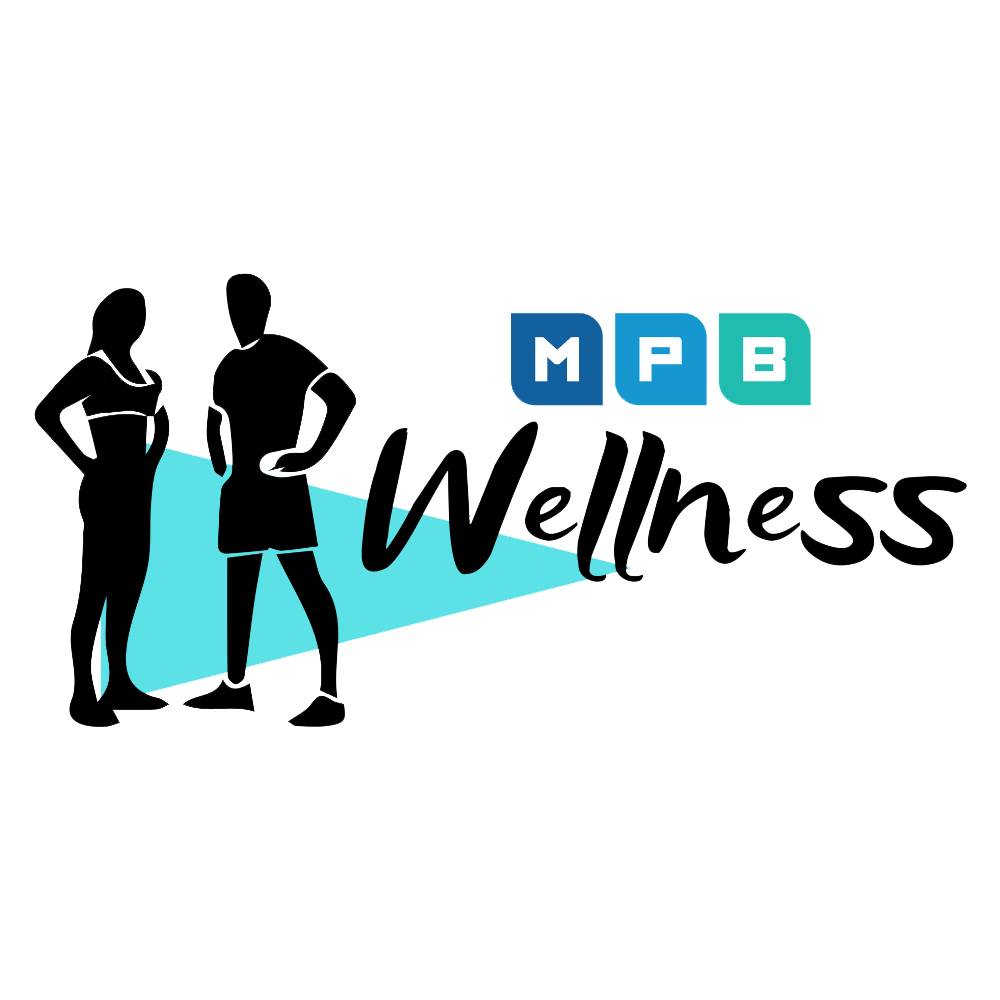 Overview of Wellness Program
In 2008, Senate Bill No. 2646 was enacted to allow state agencies to create a Healthy Worksite Wellness Program.

Mission Statement-

The Mission of MPB Worksite Wellness Committee is to help create a workplace culture at our agency that encourages and promotes healthy living and lifestyles through programs and policies in effort to increase its workforce wellness.

Purpose-

The Wellness Committee's purpose is to help facilitate this program. To plan & organize monthly activities to provide employees with health education, nutrition, physical activity, &, resources.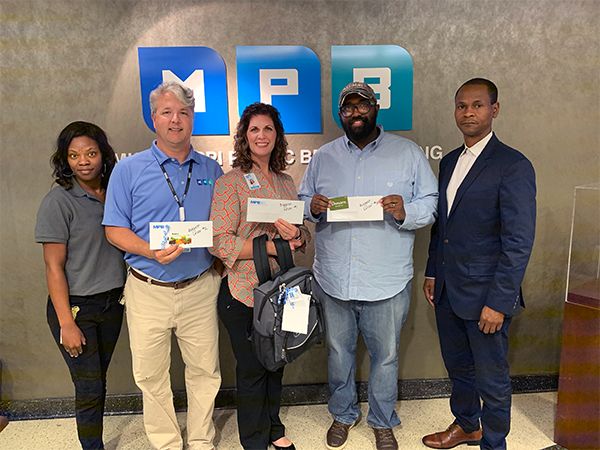 Mississippi Public Broadcasting
MPB Wellness: Patrick House tips for weight-loss success
Patrick House, winner of Biggest Loser, Season 10, has a special message of encouragement for the team at Mississippi Public Broadcasting during the 2019 weight-loss challenge.
Mississippi Public Broadcasting
MPB Wellness: Line Dancing
MPB Wellness: Line Dancing