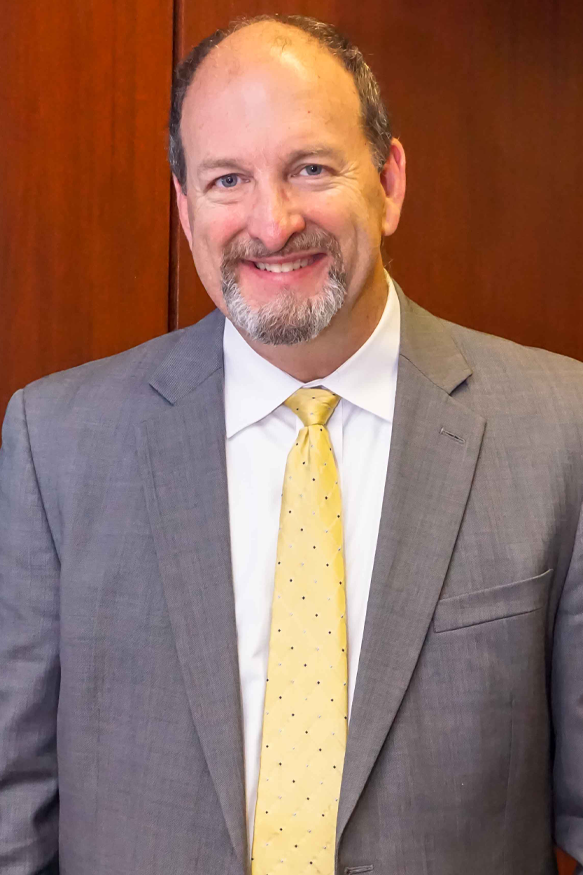 David Allen
Vice Chair
David Allen has served the MPB board of directors since 2010 and is principal of St. Alphonsus Catholic School in Ocean Springs, MS. Prior to his career in Catholic education, he served for many years as an assistant principal at two elementary schools in the Gulfport School District. He taught band and music at the middle school, high school, and community college levels during his teaching career, and currently adjudicates marching band festivals in South Mississippi.
Allen was ordained as a permanent deacon in the Catholic Diocese of Biloxi in 2013, and currently serves as Pastoral Associate at St. John the Evangelist Catholic Church in Gulfport. He is Associate Director of the Diaconate for Continuing Education for the Diocese of Biloxi and teaches homiletics in the diaconate formation program.
He and his wife, Kris, currently reside in Gulfport and enjoy spending time with family and traveling the world.