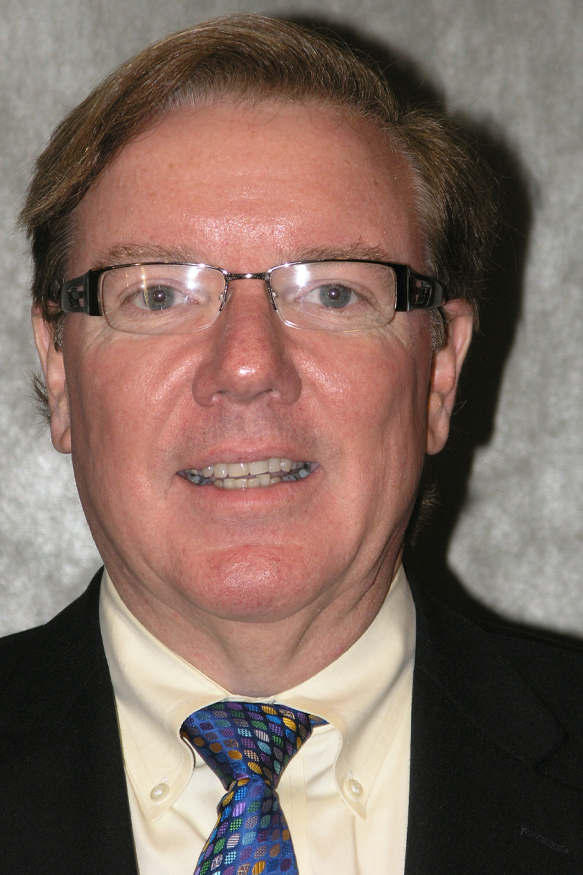 Bob Sawyer
Chairman
Bob Sawyer was appointed to the Board of Directors by Governor Haley Barbour in 2008. He served as vice-chairman from 2009-2010 and chairman from 2010-2013.
Sawyer currently serves as Managing Director/Investment Advisor Representative of Trinity Investment Services, L.L.C. and Sawyer Financial in Gulfport. He, along with his wife and business partner, Suzie, formed Trinity Investments in March 2006. Century is a subsidiary of Stifel Financial Corporation based in St. Louis and all securities clear through Stifel's sister company, Century Securities Associates, Inc. He has over 26 years of investment experience.
Trinity was chosen as the recipient of the 2008 Business Integrity Award given by the Better Business Bureau and the 2008 Tapestry Award in the category of Personal Services from the Mississippi Gulf Coast Chamber of Commerce.
He is one of only sixty financial advisors nationwide who are Master Certified members of the HS Dent Advisors Network. Dent Advisors work closely with the noted economist and investment analyst Harry S. Dent to apply his unique research to managing client portfolios. He has also completed extensive training with renowned IRA specialist Ed. He is a licensed Series 7 General Securities Agent, Series 63 Uniform Securities Agent and Series 65 Investment Advisor Representative. He is also licensed in the area of Chartered Federal Employee Benefits.
Sawyer earned his bachelor's degree from the University of Mississippi. He is currently a member of the Gulfport Business Club, the Gulf Coast Business Council, and the Gulfport Rotary Club. He is former Vice Chairman of the Finance Committee for the Harrison County Development Commission.