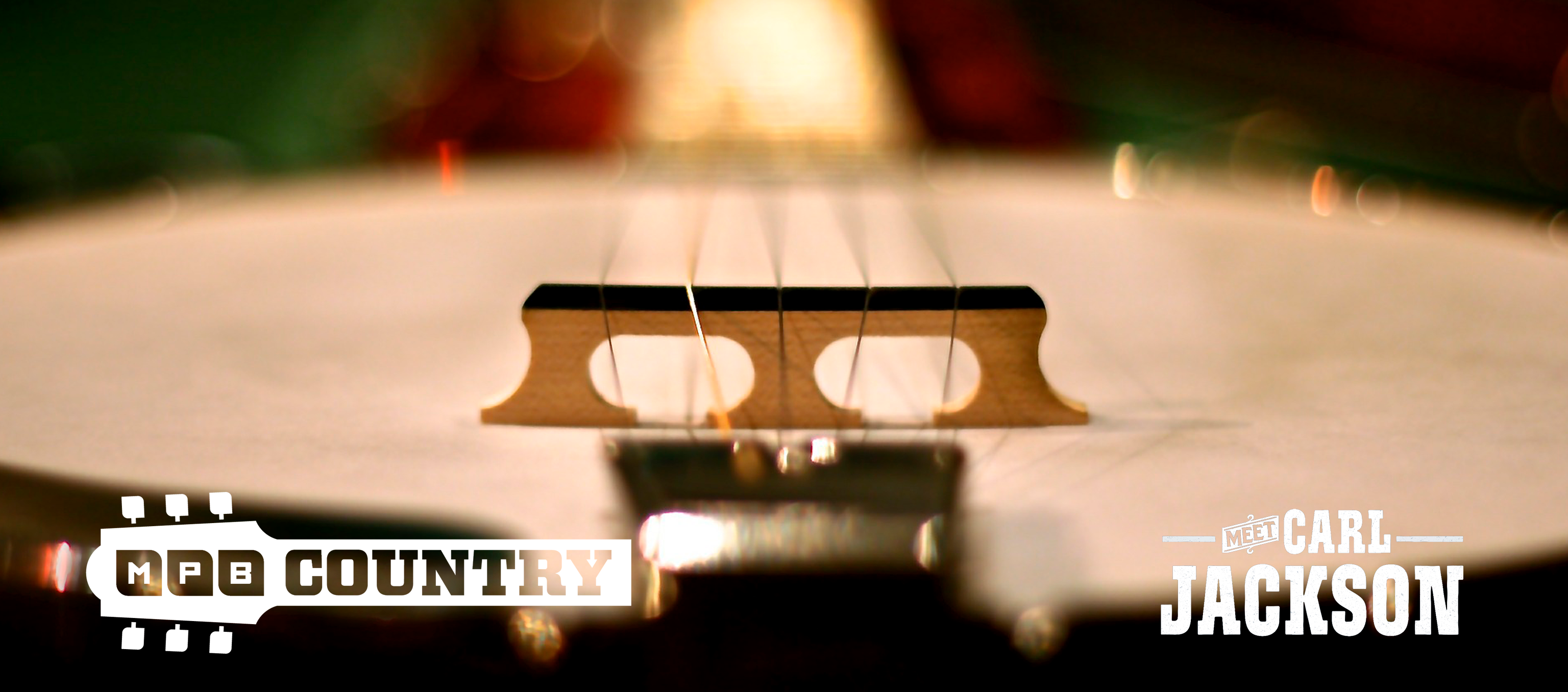 Carl Jackson: MPB Documentary
Grammy-winning producer. Hit songwriter. Renowned musician and vocalist. Tireless mentor. Trusted friend. Carl Jackson has been called all these over his 50-year career. In MPB's upcoming documentary, you'll hear why his peers consider him one of the greats. Featuring Vince Gill, Tom T. Hall, Emmylou Harris, Dolly Parton, Linda Ronstadt, and more.
MPB Country
Welcome to MPB Country, a celebration of country music icons and legends, including Mississippi's own Jimmie Rodgers, Carl Jackson, Charley Pride, Marty Stuart and more. Mississippi Public Broadcasting is reveling in this beloved genre just in time for filmmaker Ken Burns' Country Music – an eight-part, 16-hour documentary that premiered Sept. 15, 2020 on PBS and MPB Television.
This shindig is just getting started, and we hope you'll stay with us for the long haul! Keep coming back to this site as we share all MPB Country has to offer you. For your listening and viewing pleasure, check out the unique videos, blogs and a country music playlist.
We will be sharing Grassroots TV, an exclusive conversation with filmmaker Dayton Duncan and Marty Stuart about Ken Burns' Country Music. Be on the lookout for a new MPB original documentary about Mississippi's own Carl Jackson slated to premiere nationally in 2021. This program will include interviews with Dolly Parton, Linda Ronstadt, Vince Gill, Emmylou Harris, Tom T. Hall and more. You don't want to miss it!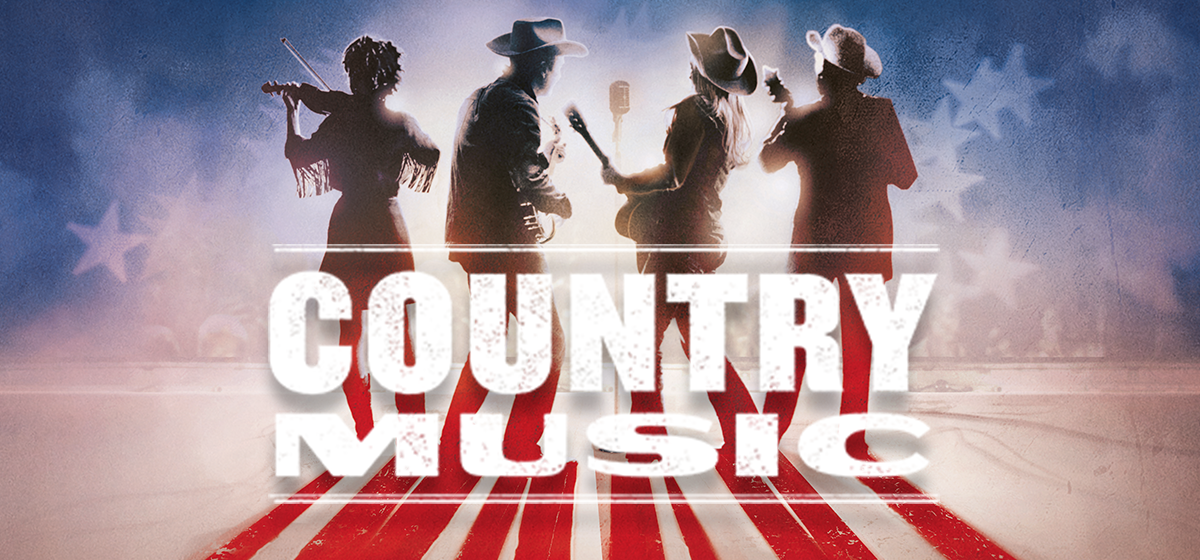 Amanpour and Company
Ken Burns: "Country Music Is About Two Four-Letter Words"
17:53
Published:
Ken Burns joins the program to discuss his new documentary series "Country Music."