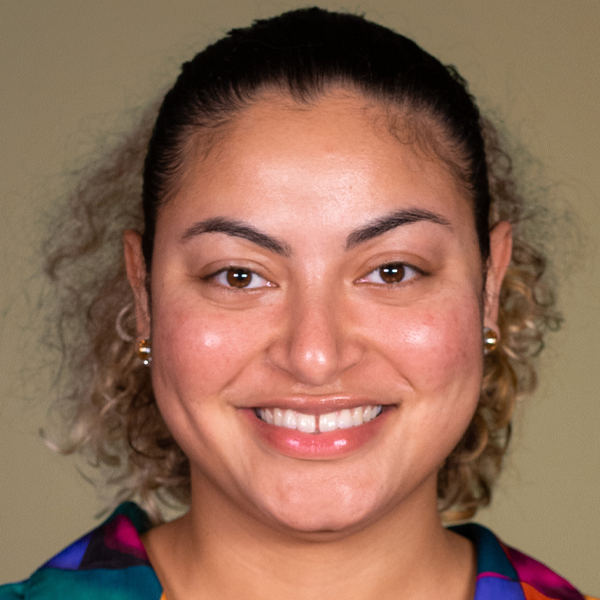 Meet Brittany Brown
Brittany Brown is the criminal justice reporter for the Gulf States Newsroom, a regional collaboration between NPR and member stations in Mississippi (MPB), Alabama (WBHM) and Louisiana (WWNO and WRKF).
Brittany is based out of MPB in Jackson and reports on the criminal legal systems in Mississippi, Alabama and Louisiana with a focus on disparities and inequities. Before joining the team, Brittany spent one year as the justice reporter for Mississippi Today, interned as a breaking news reporter with the Baltimore Sun, reported nationally on hate crimes in the U.S. as a News21 fellow and reported on-the-ground in Puerto Rico on the long-term effects of Hurricane Maria.
A native of Quitman, Mississippi and a 2019 graduate of the University of Mississippi, Brittany also enjoys traveling, trying new foods and reading.