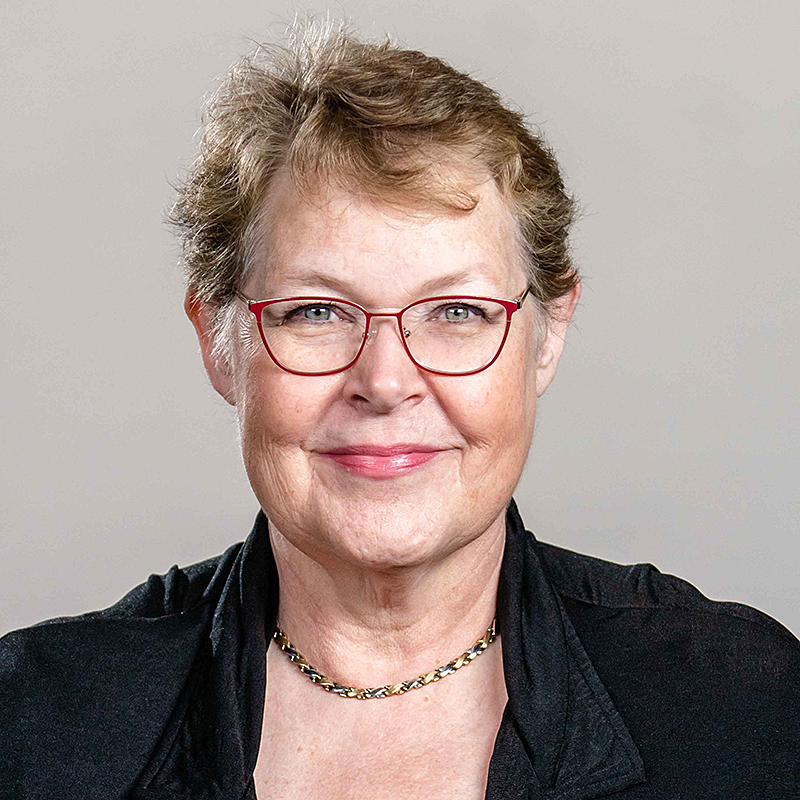 Meet Karen Brown
Following fifteen years in commercial radio, Karen landed at MPB in 2007. She helped launch "Mississippi Edition" in 2008 and has hosted since the beginning.
A New Jersey native, Karen began her radio career in South Dakota, then in Illinois and on to Mississippi. Karen earned a B.A. and M.A. in Speech and Theatre and has worked as a theatre manager, director, actor and critic, newspaper columnist, television producer and PR consultant.
Most importantly, she is the mother of the two best sons in the world – Casey and Jesse.