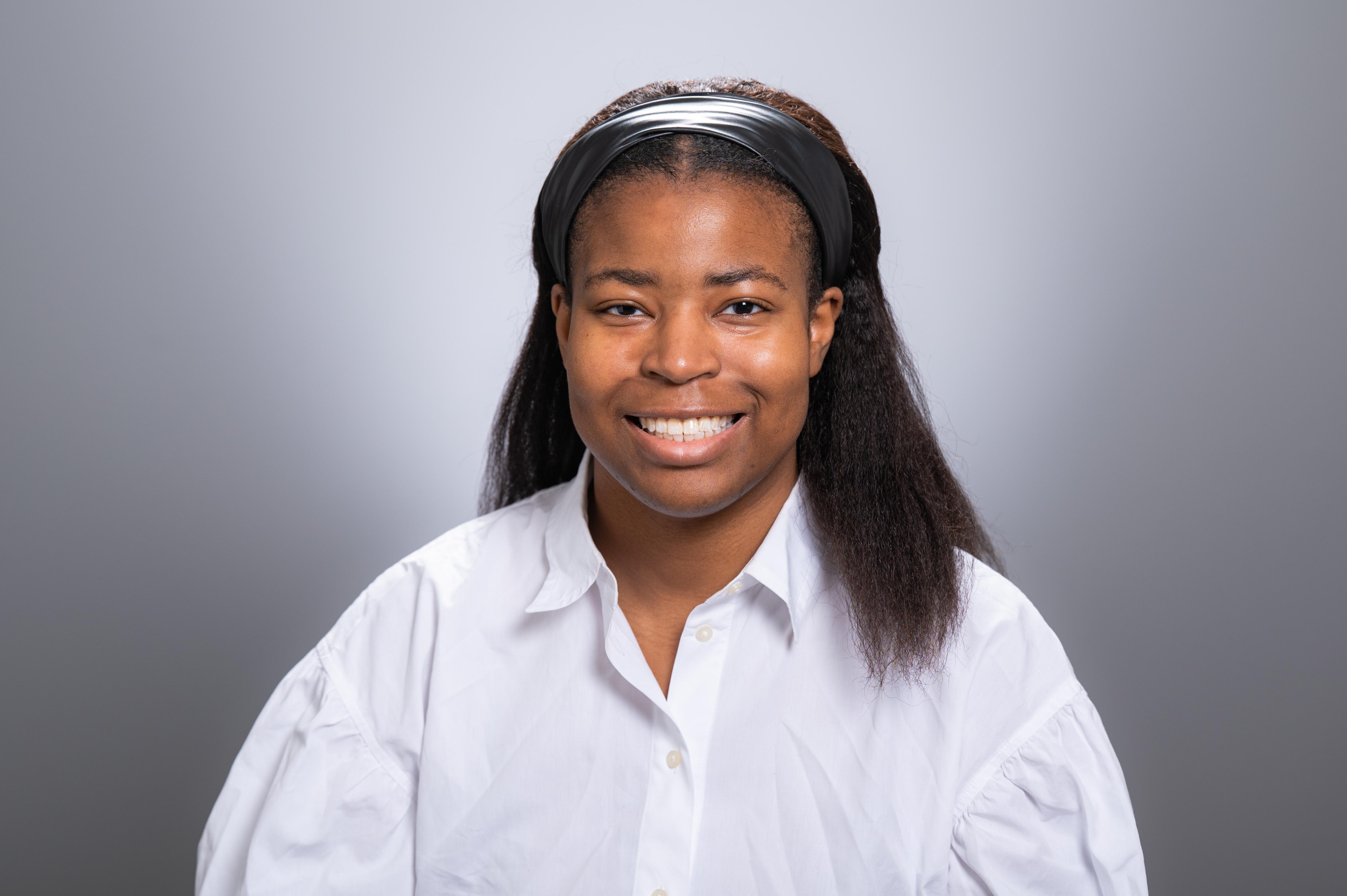 Meet Danny McArthur
Danny McArthur is the environmental justice reporter for the Gulf States Newsroom, a regional collaboration among NPR and public radio stations in Alabama (WBHM), Mississippi (MPB) and Louisiana (WWNO and WRKF). This beat centers on the people most vulnerable to climate change's effects and the communities disproportionately impacted by environmental hazards and poor public policy.
Before joining the team, Danny spent three years as the community voices reporter for the Northeast Mississippi Daily Journal in Tupelo. They graduated from the University of Georgia, where they wrote for the Red & Black.
Danny is a proud Georgia native. Their hobbies include cheering on the Georgia Bulldogs, reading and writing books, learning Spanish and going to drag shows.