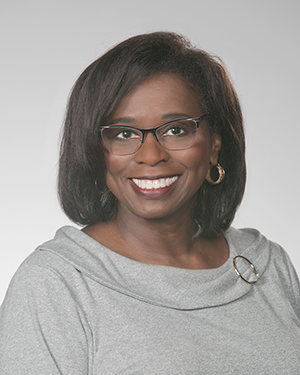 Meet Desare Frazier
Desare C. Frazier is MPB's Senior Legislative report and a Kaiser-NPR Fellow for Health News Reporting.
She joined MPB in 2015. Her new reports and in-depth radio features have won more than 15 awards—including Regional Edward R. Murrow, Associated Press and National Association of Black Journalist awards for excellence in Broadcast Journalism. Frazier is a native of Springfield, Massachusetts.
She graduated from Syracuse University, Syracuse, New York with a BS in Broadcast Journalism and a MA in Political Communication from the University of Albany, State University of New York. Frazier's broadcast journalism career spans some 30 years.