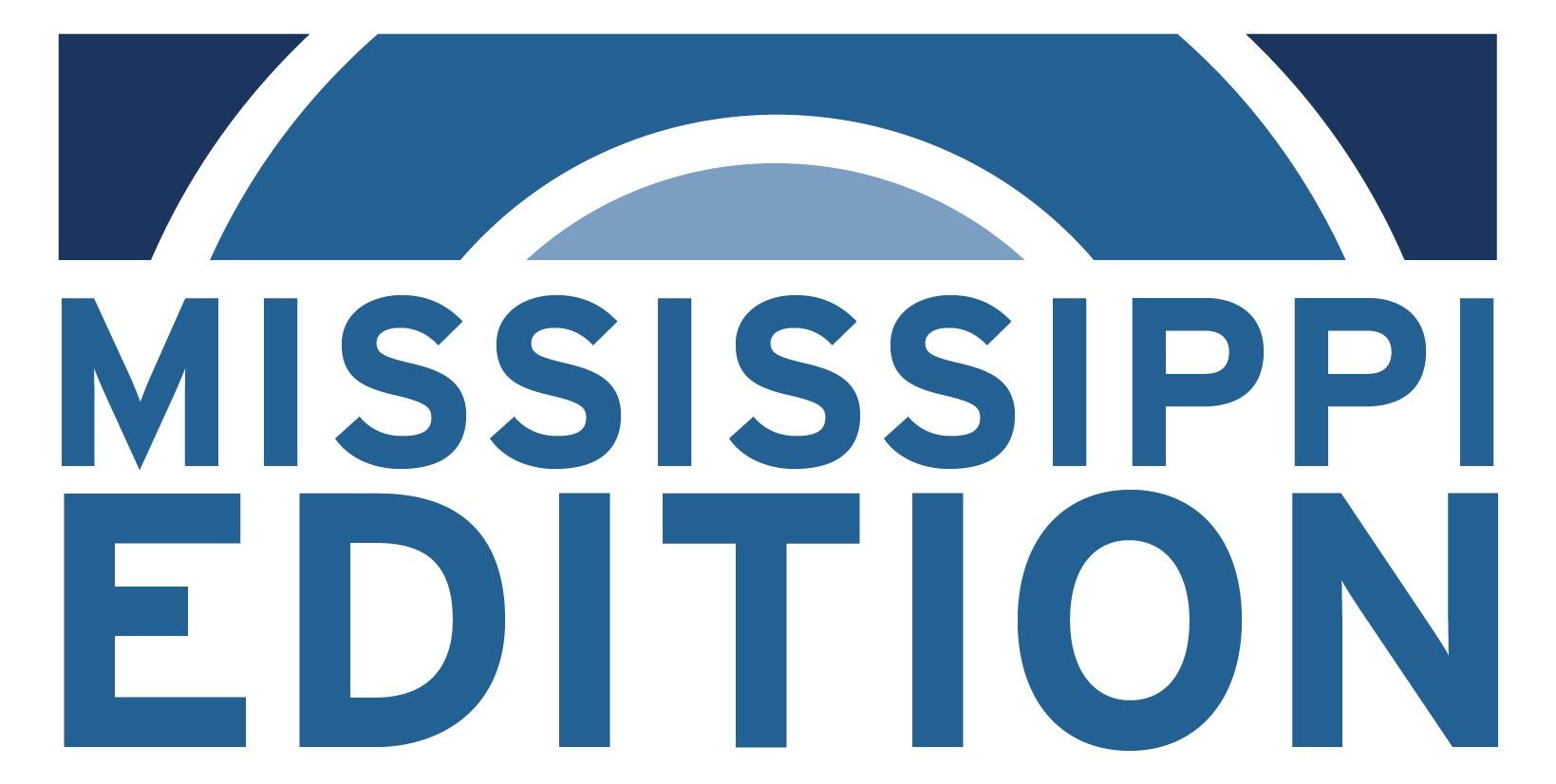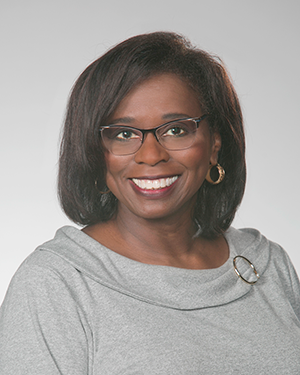 Mississippi Edition
Mississippi Edition, hosted by veteran broadcast journalist Desare Frazier, is Mississippi's daily newsmagazine. Each weekday morning, Desare and MPB's team of reporters and producers deliver fact-based, comprehensive local news coverage, along with conversations that explore Mississippi's culture, history and soul.
Airs Monday-Friday morning at 8:30 on MPB Think Radio.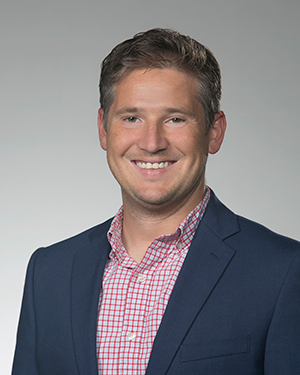 A transplant since his days as an undergraduate at Millsaps College, Michael has called the Jackson metro area home for nearly 20 years. As a student (and former teacher) of history and theatre, he believes no two devices more essential to understanding the world than inquiry and narrative.
Michael joined MPB in November of 2019 as Executive Producer of Mississippi Edition. Under his direction, the show adapted to the challenges and ever-changing nature of the coronavirus pandemic. He was also a major contributor to MPB News' award-winning coverage of the Mississippi flag change. In September of 2020, he assumed the title of Managing Editor and oversees the day-to-day operations of the newsroom.