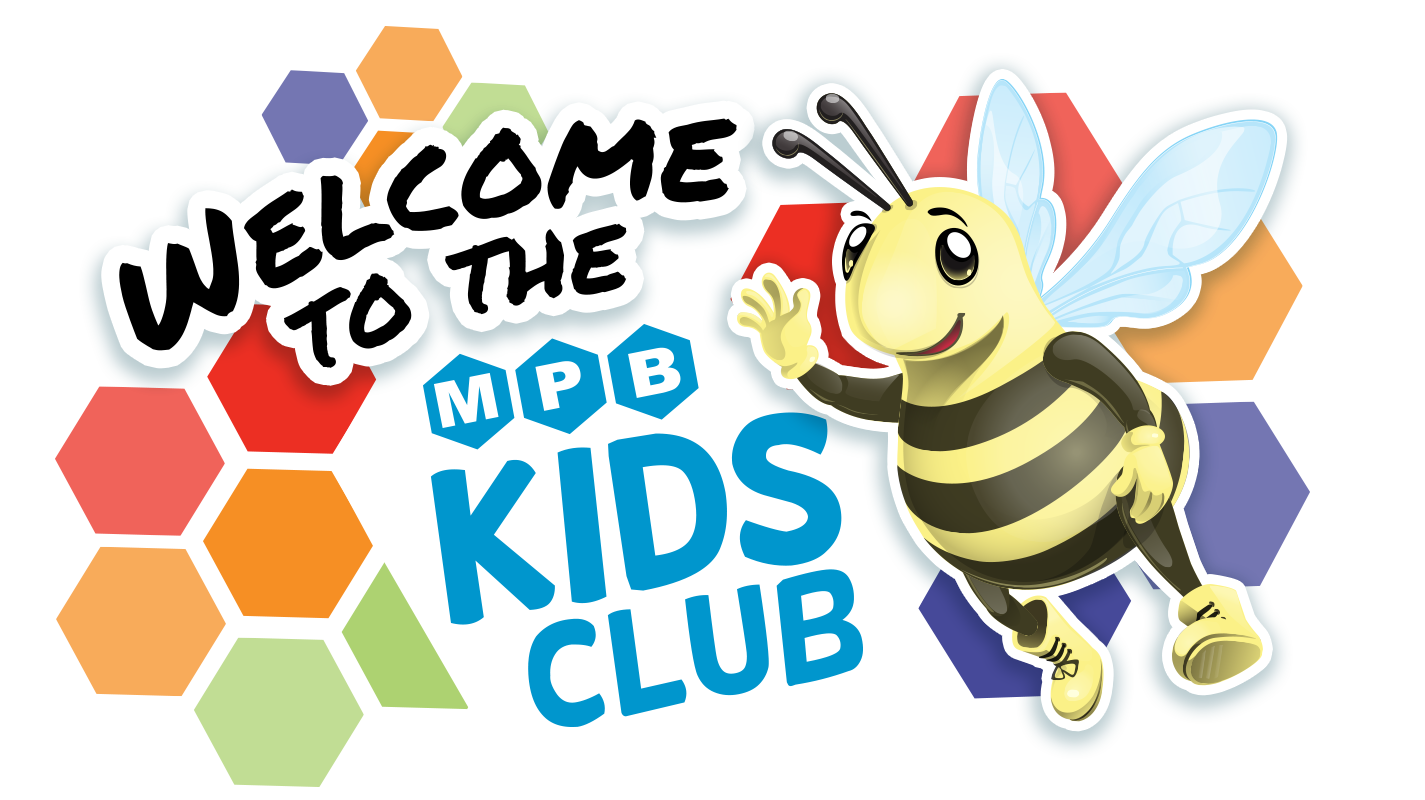 Hi Guys!
Welcome to the MPB Kids Club! I'm your pal Empee Bee!
Have you joined the kids club yet?
Ask your parent and sign up. (You must be ages 4-12 to join)

Kids Club members get all kinds of cool stuff, like membership cards and stickers and even invites to Super-Special-Club-Members-Only events.
We have some cool events coming up soon - I'll tell you more about those later.

That's all for now!

Bye!