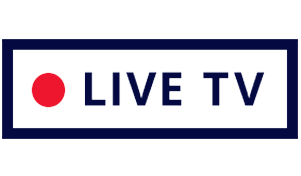 Livestream MPB Television
Mississippi Public Broadcasting announces that its main television channel, MPB Television (HD), can now be live streamed on digital platforms.
Viewers can live stream on major web browsers including Chrome, Safari, Firefox, and Edge, as well as through the PBS Video App. The PBS Video App is available free of charge for iOS, Android, Amazon Fire, Roku, Amazon Fire TV, Android TV, Samsung TV, and Apple TV.