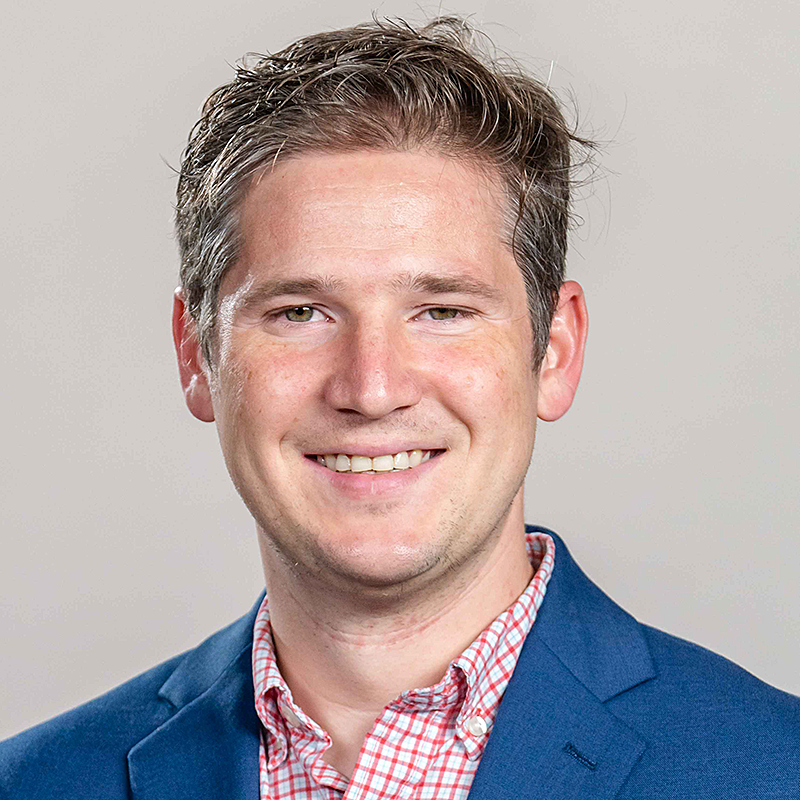 Meet Michael Guidry
Michael is a southeastern Louisiana boy that grew up to become a Mississippian.
A transplant since my days as an undergraduate at Millsaps, I have called the Jackson metro area home for nearly 20 years. As a student (and former teacher) of history and theatre, I believe there are no two devices more essential to understanding the world than inquiry and narrative.
As producer of Mississippi Edition, I strive to ensure that the questions we ask and the stories help you shape a deeper perception of this place we call home.