LIVE WEATHER INFORMATION #MSWX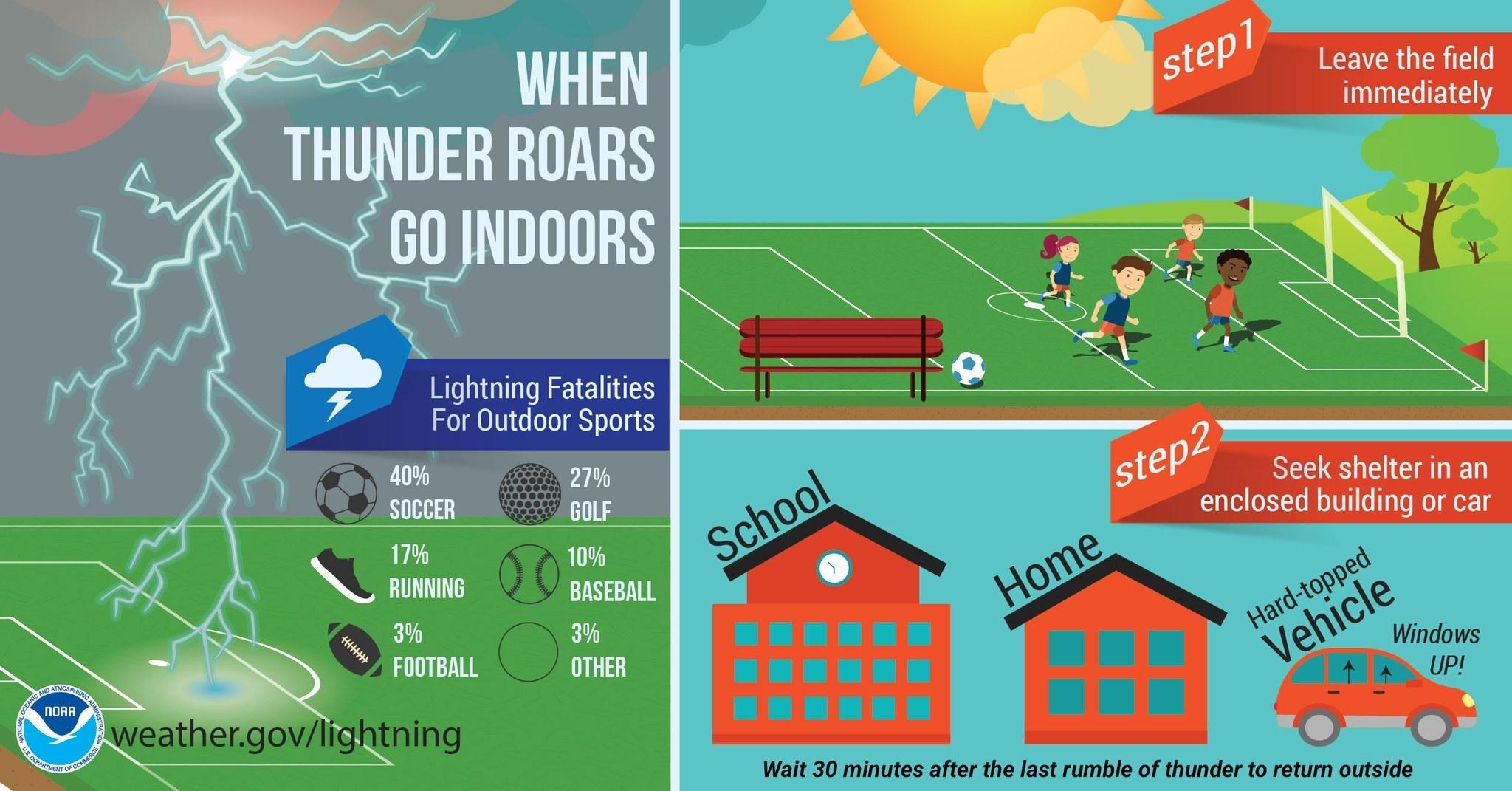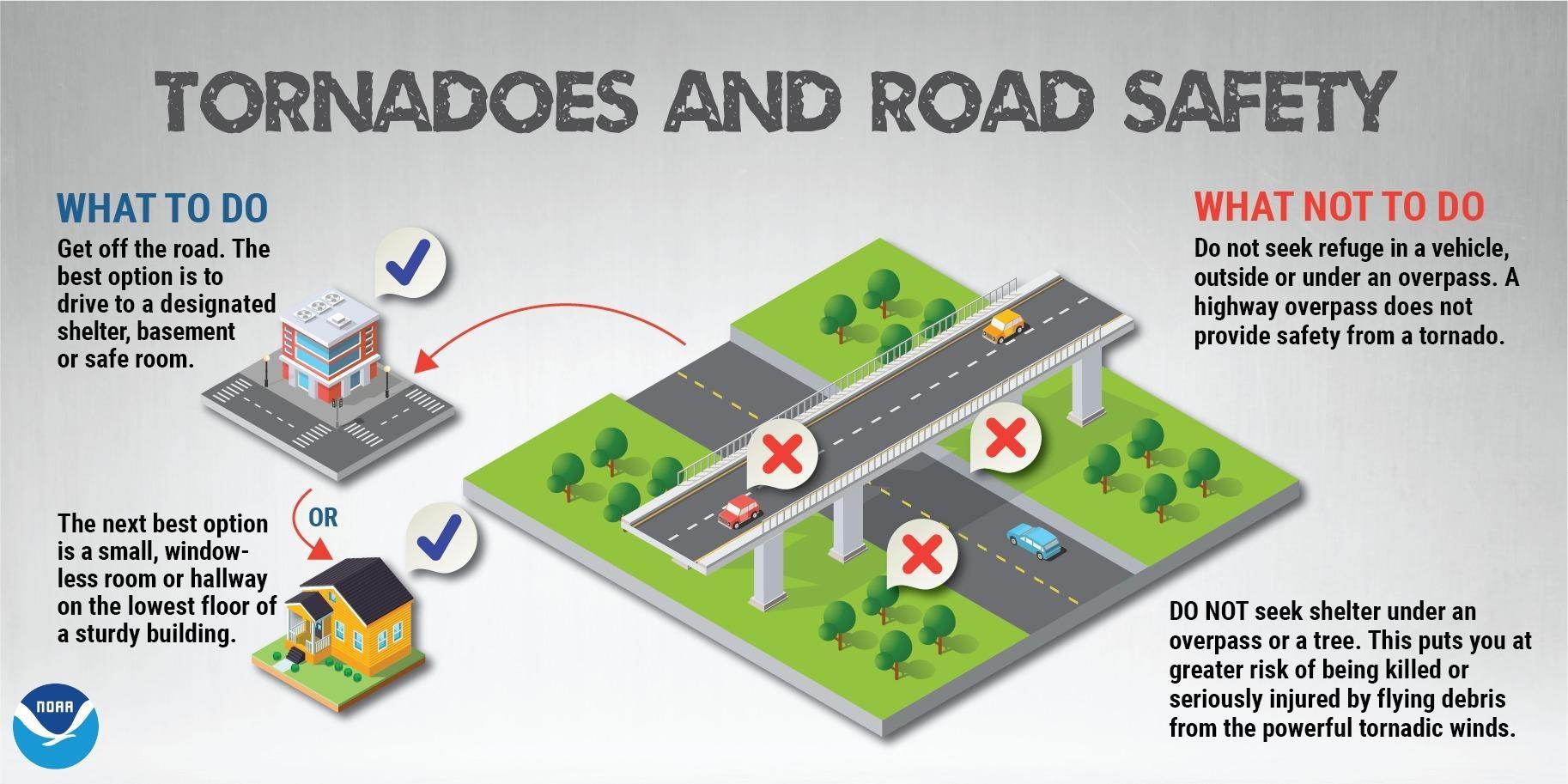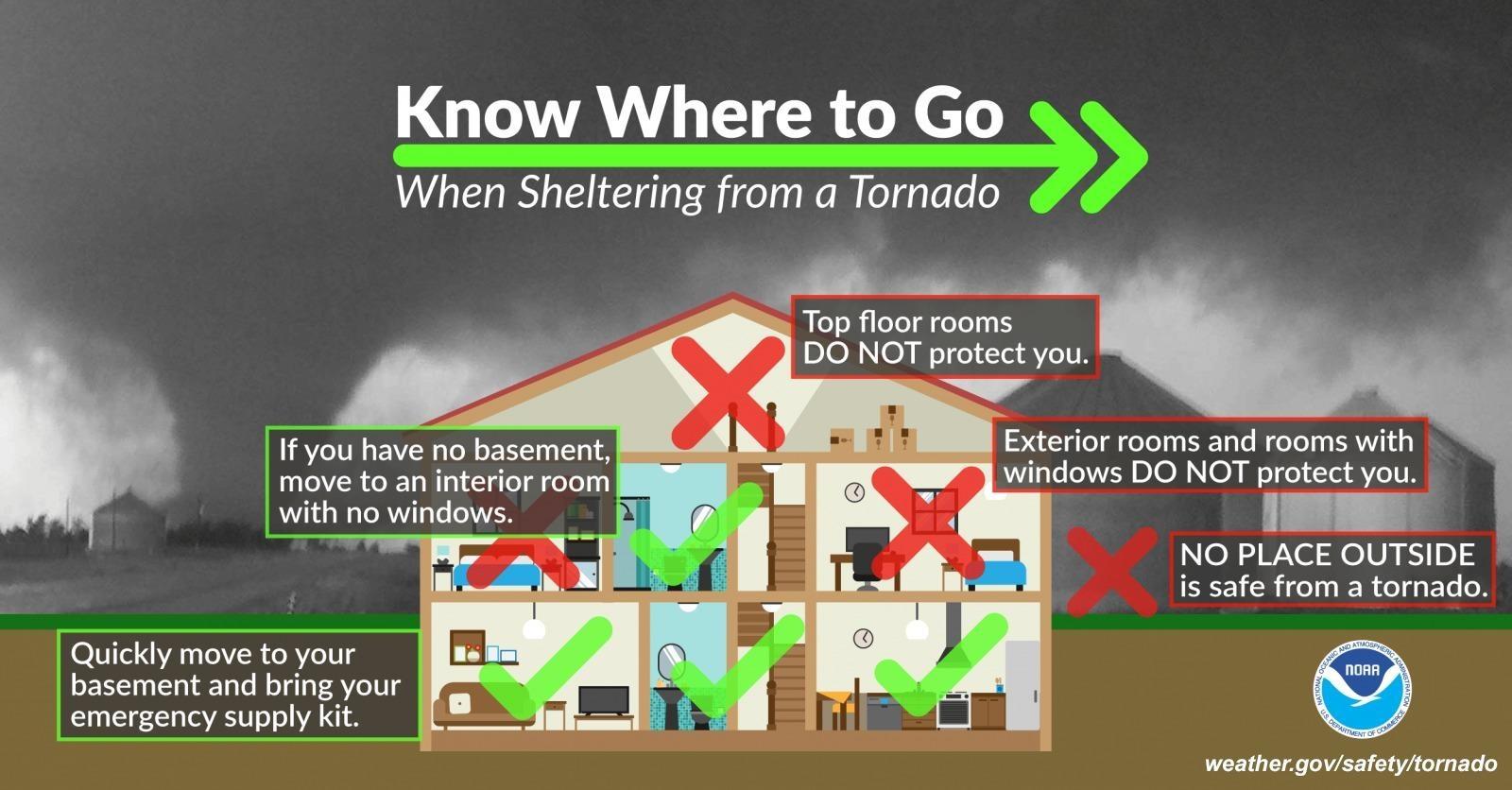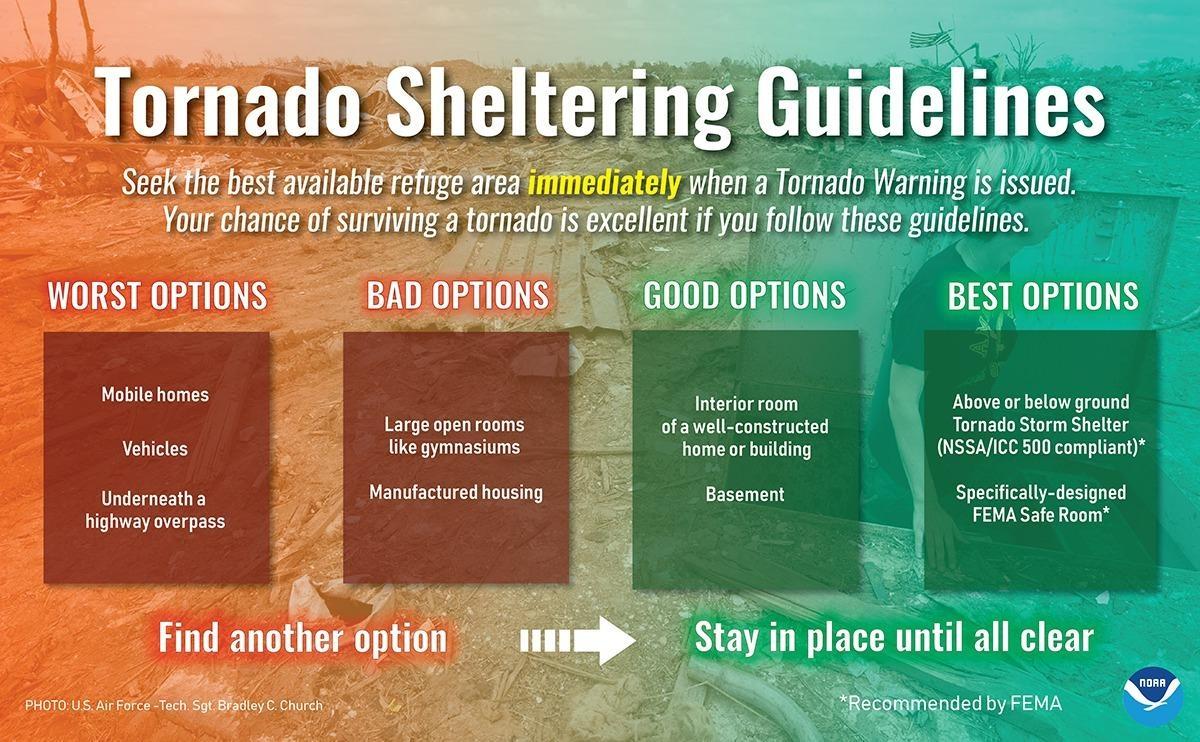 SEVERE THUNDERSTORM PREPAREDNESS
STAY CONNECTED TO MPB DURING SEVERE WEATHER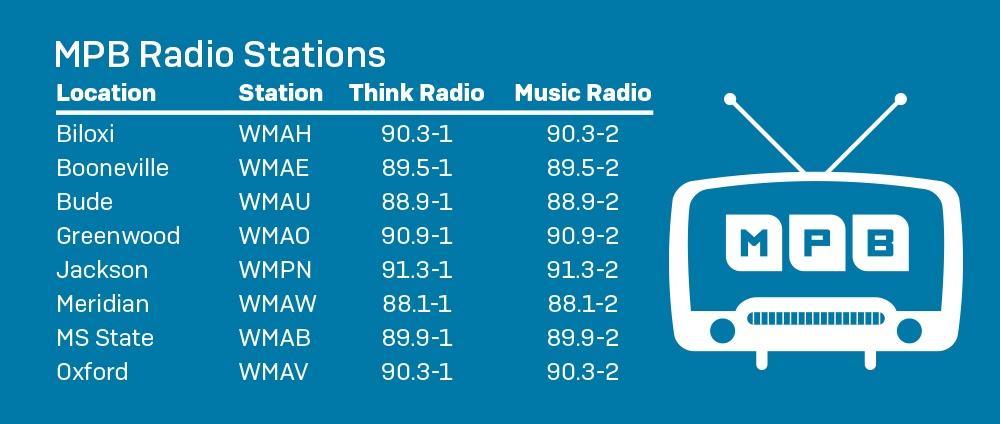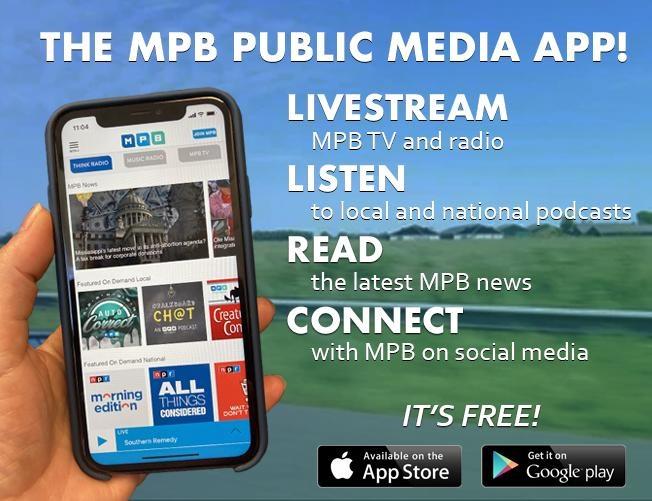 STATE AND FEDERAL RESOURCES
Mississippi Emergency Management Agency
MEMA 101 - Assistance after a Disaster
What type of assistance is possibly available if your home is destroyed during a disaster?
Disasters and Emergencies
Hurricanes are dangerous and can cause major damage because of storm surge, wind damage, and flooding. They can happen along any U.S. coast or in any territory in the Atlantic or Pacific oceans. Storm surge is historically the leading cause of hurricane-related deaths in the United States. Eastern Pacific hurricane season is from May 15 to November 30 and Atlantic hurricane season is from June 1 to November 30.
Know what disasters and hazards could affect your area, how to get emergency alerts, and where you would go if you and your family need to evacuate. Make sure your family has a plan and practices it often.
Make a plan today. Your family may not be together if a disaster strikes, so it is important to know which types of disasters could affect your area. Know how you'll contact one another and reconnect if separated.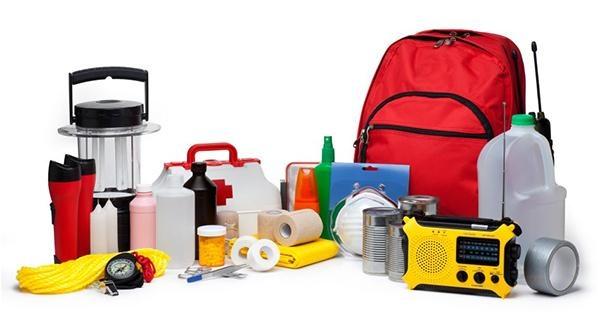 Every Mississippi family should have a fully-stocked disaster supply kit. The Mississippi Emergency Management Agency suggests the following items be included in your kit.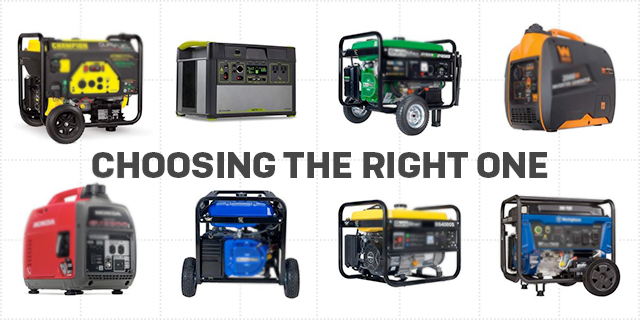 HOW TO CHOOSE A GENERATOR
Choose a generator that produces more amps than you need – because some machines draw up to 3 times as much power when starting up, and others lose efficiency over time.
NATIONAL WEATHER SERVICE SAFETY TIPS