Prison visitation set to resume in Mississippi next month; see new policy
by
Published on
• Last modified on
• Comments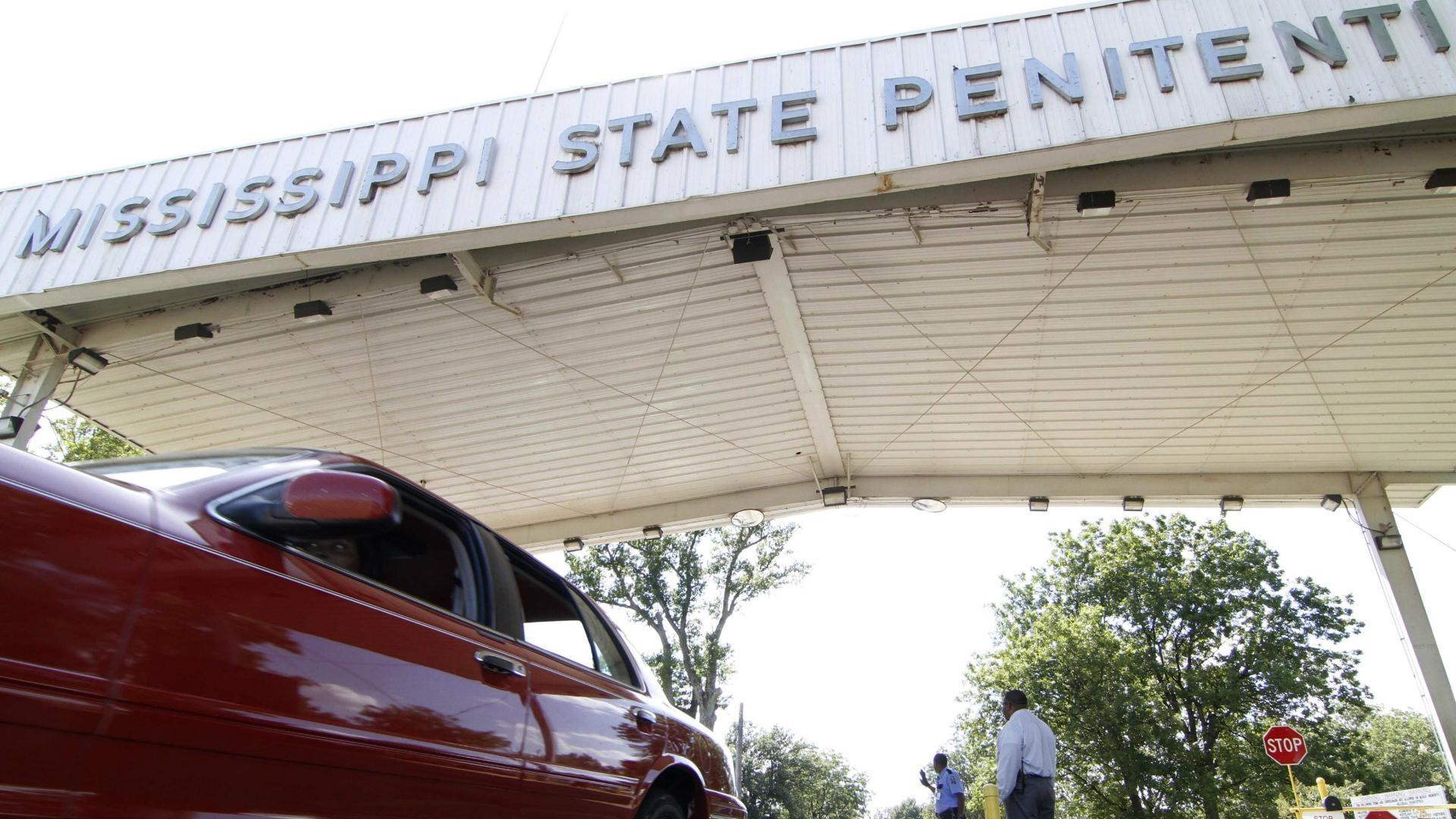 News
MDOC Commissioner Burl Cain made the announcement via press release, stating that the department was ending its three-month moratorium. The department paused all visitation on July 27 because of the spike in Mississippi's COVID-19 cases.
At the time when MDOC cancelled visitation in July due to the delta variant surge, the department had only resumed visitation for a few months. In May, the department allowed visitation to resume for the first time since the coronavirus pandemic hit Mississippi in March 2020.
After the 15-month visitation moratorium, MDOC resumed visitation with stipulations in place to prevent the spread of COVID-19. The temporary policy laid out guidelines restricting age and time frames that people could visit their loved ones in prison, including no one under 18 years of age and only two people per visit. With visitation returning in November just in time for the holiday season, Cain said he is taking a different approach.
"This time, we're trying not to have so many restrictions like last time," Cain told MPB News.
The new visitation policy will be very similar to the department's policy before COVID-19, with a few changes. Up to five people will be allowed per visit, there are no age restrictions, and masking, social distancing and temperature checks will be in place to prevent the spread of the virus, Cain said.
"[We're] just really trying to hopefully open on up because we have the holiday season coming, and COVID is better in Mississippi than it was," Cain told MPB News. "And we hope we don't have another spike because if we do, we'd have to respond appropriately. And so on board with us is also the health department, so we've covered all our bases."
Mary, the mother of a man incarcerated in Mississippi, cares for her 7-year-old grandson while her son is in prison. She said her grandson will finally be able to see his father in person for the first time in nearly two years due to the new visitation policy.
"As far as a child not being able to see their parent, they can talk to him on the phone, but that connection of a parent-child relationship is broken when they are unable to hug them or hold them in their lap, or to look in their eyes and just have everyday conversation," Mary, who asked MPB News not to use her real name out of fear for her incarcerated son's safety, said.
Mary also said the changes in visitation during the past year and a half has taken a toll on her as the mother of an incarcerated child, and she said she's excited to see her son again.
"It just warms your heart to know that you can look in the eyes of your loved one or to give them a hug and know that they're OK," she said. "So, that feeling is an indescribable, peaceful feeling to your heart and to your soul."
MDOC reported 89% of people incarcerated in the Mississippi State Penitentiary at Parchman, Central Mississippi Correctional Facility in Pearl and South Mississippi Correctional Institution in Leakesville have taken the COVID-19 vaccine. With extra precautions in place to prevent the spread of the virus, MDOC and loved ones of incarcerated people hope visitation is here to stay.
"We feel pretty safe...People haven't seen their children in a long time, haven't seen their relatives, so why not," Cain said. "[Visitation is] good for the families' morale. It's good for the inmates' morale. It's good for everybody."